NATURAL FIBERS
linen, coconut, viscose, bamboo, pure wool, hemp, silk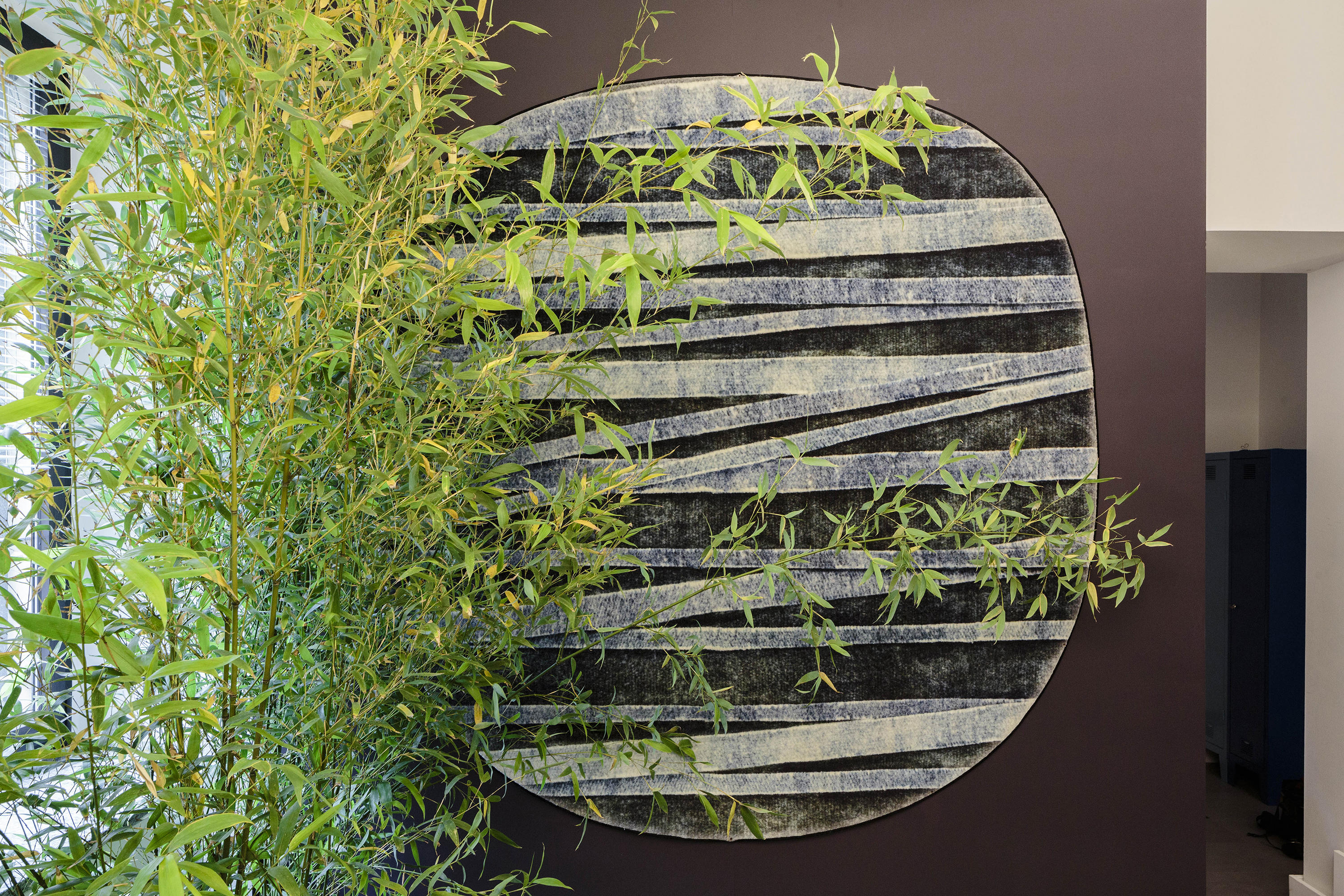 40 years of open-minded design

.
G.T.DESIGN researches and tests new ways and means to design and process textile fibers.
Natural fibers
– linen, coconut, viscose, bamboo, pure wool, hemp and silk –
are central to G.T.DESIGN's investigations to create new models.

For thousands of years, weaving has been an important expression of technology, identity and innovation.
It is a process observed in every culture and people throughout history.
Curiosity that was free from external conditioning was how Deanna Comellini,
designer and art director of the brand,
transported this element into the design discipline,
to give rise to a new aspect of everyday humanism.
This encounter between craftsmanship and design culture has always oriented the G.T.Design collections.